How do live 1:1 sessions work?
Users need to upload a local mp3 file or import from Youtube or Dropbox and select the mentor you want to have the session with.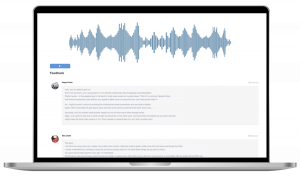 Upload your song from local file, YouTube or Dropbox and specify your needs so that the mentor can help you in the best way.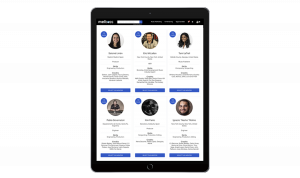 Select the mentor that best fits your needs. The mentor has two business days to accept or reject your request. You will be notified when the mentor answers your request.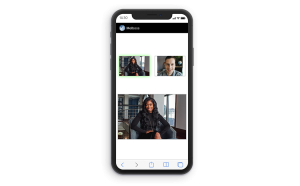 Chat with the mentor or start a video conference. A mentoring session lasts anything between 60 to 90 minutes in duration.